I tried to tear-drop it, but it wasn't cooperating, so I left it as is.

Also, the black hat I have that's most like the simple black hat of Hatters is MIA. So, instead I used the pin-stripe one.

I'm hungry.

Anywho.

Image a-hoy.

Please, no mocking, ne? XP

The only altering I did was cropping.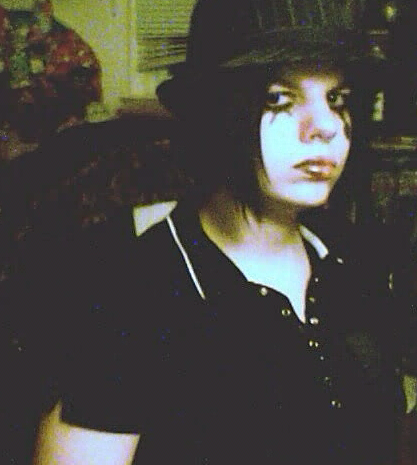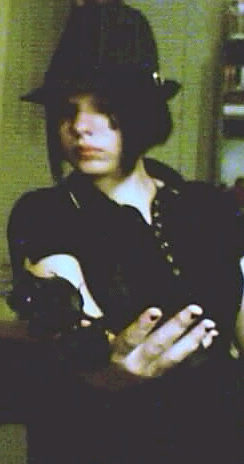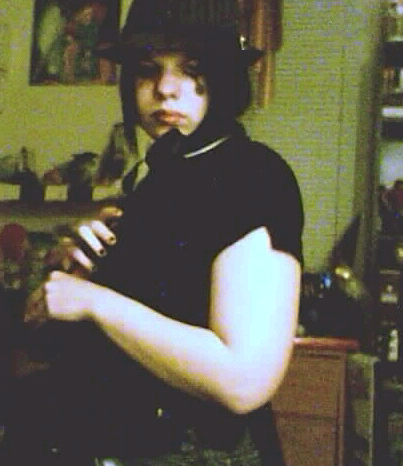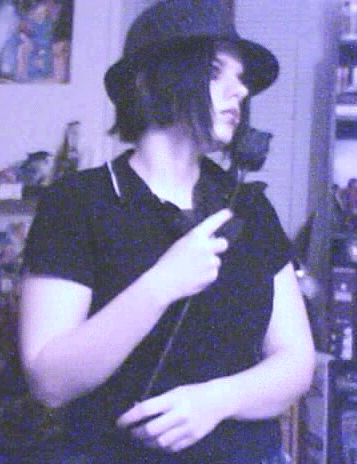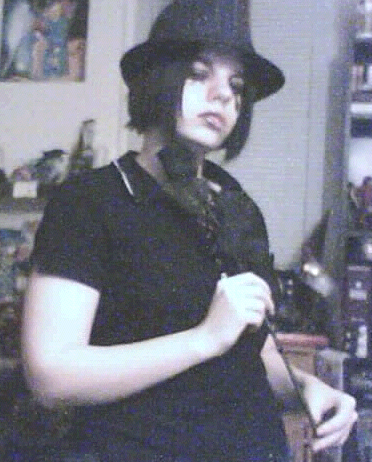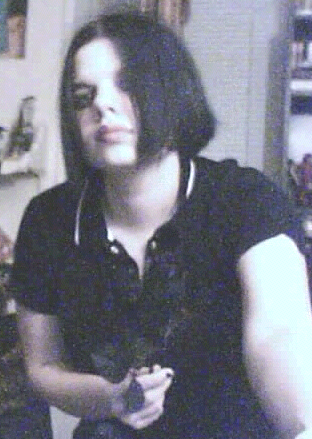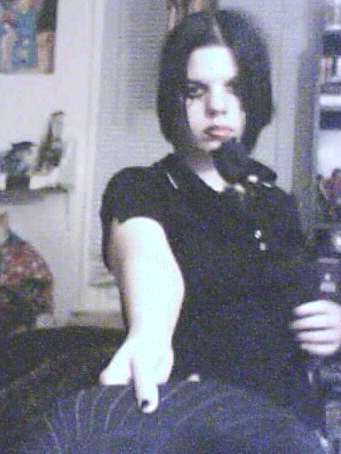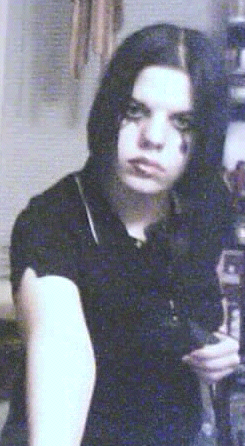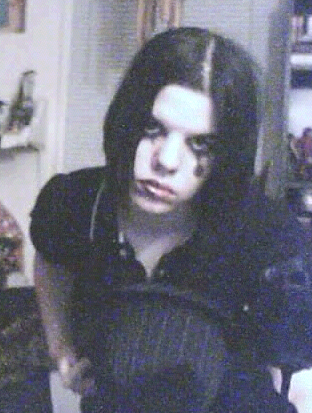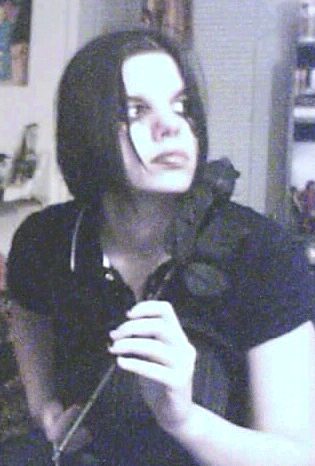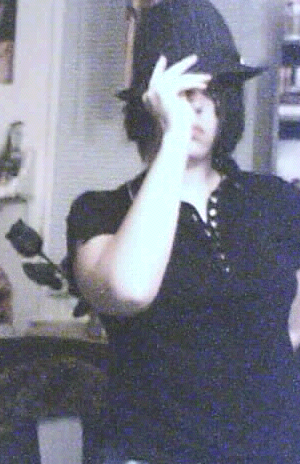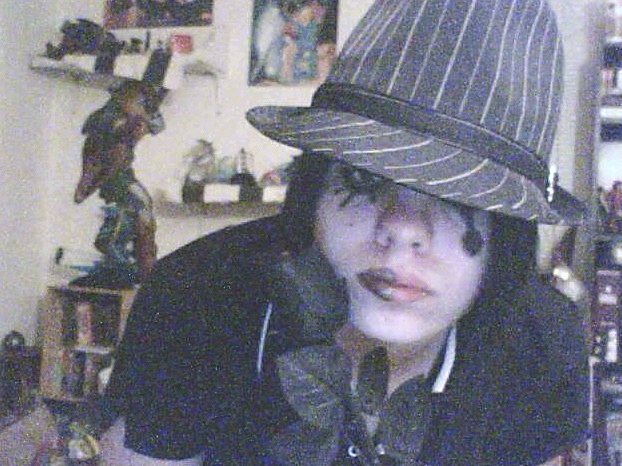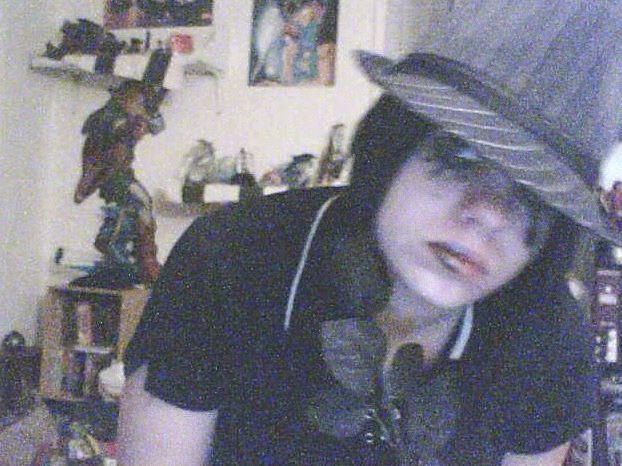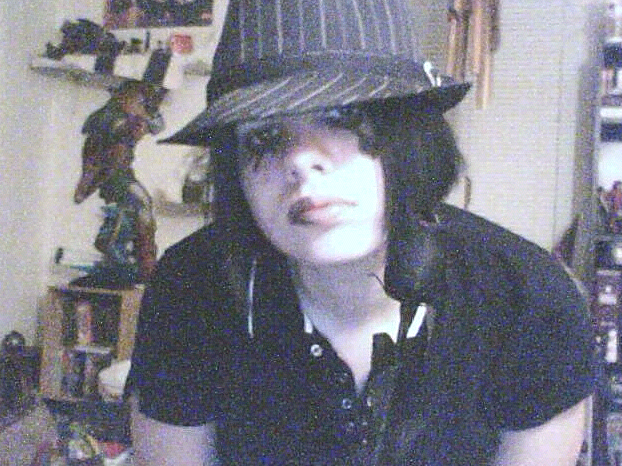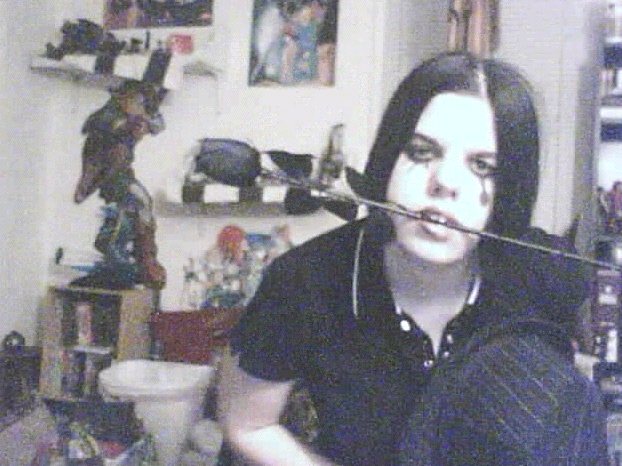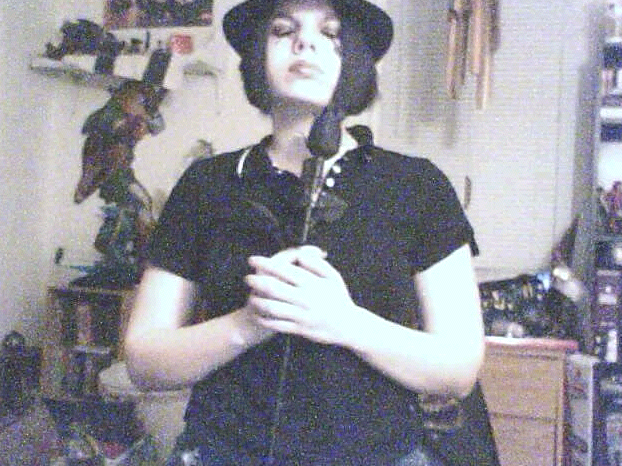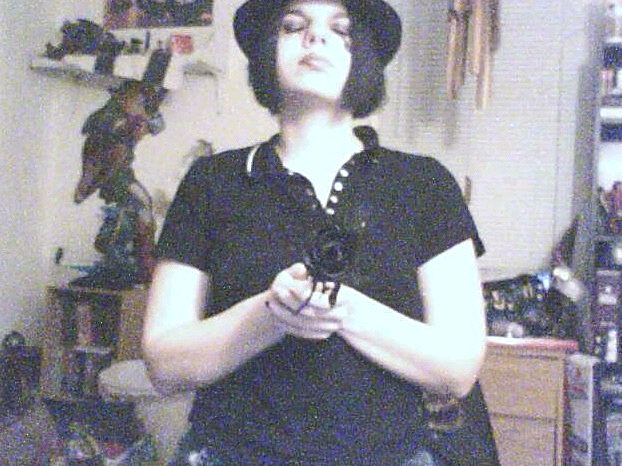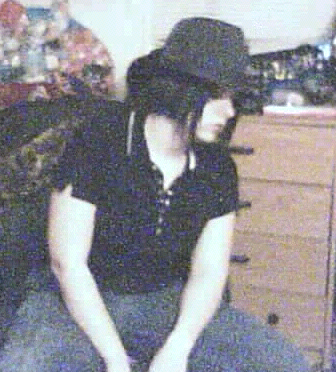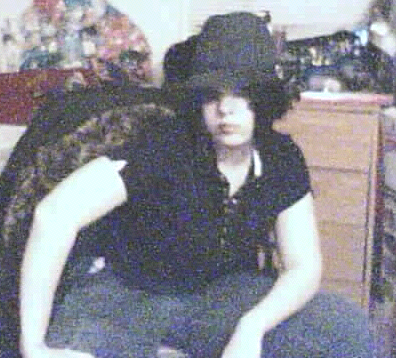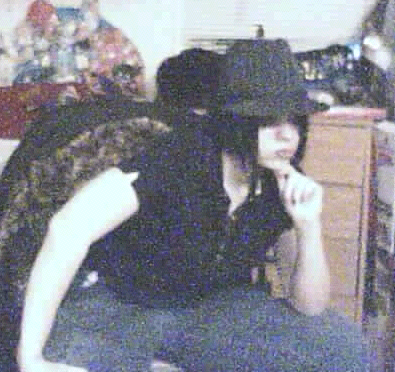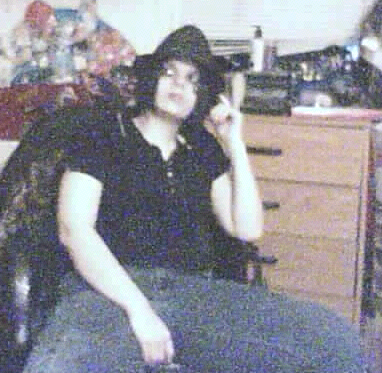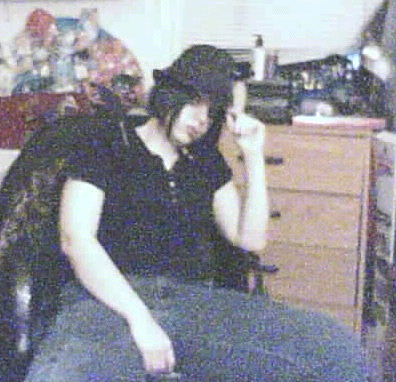 Hm. Did a little extra's. Only four more.

Cropped again.