| Part 01 | Part 02 | Part 03 | Part 04 | Part 05 | Part 06 | Part 07 | Part 08 | Part 09 |

Con Review

These are pictures of my c(r)os(s)play WIPs and finale.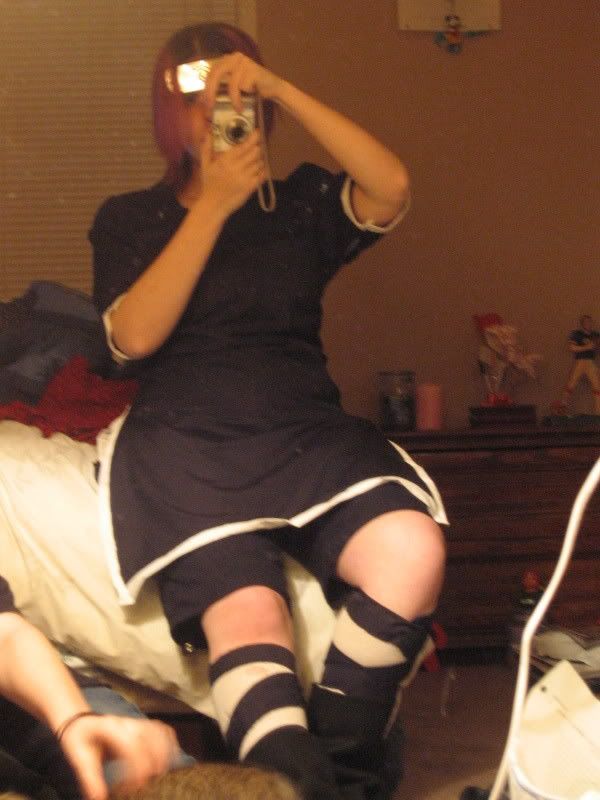 Sasuke likes myspace.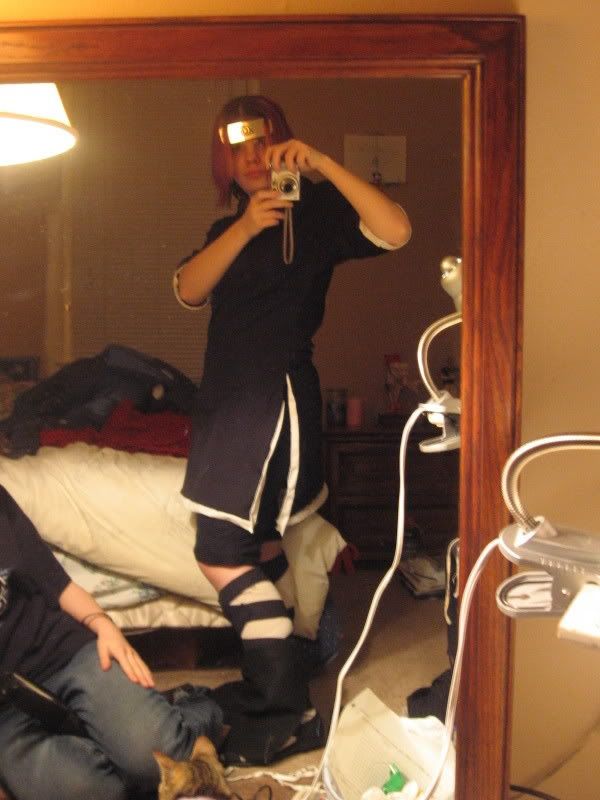 My Space again.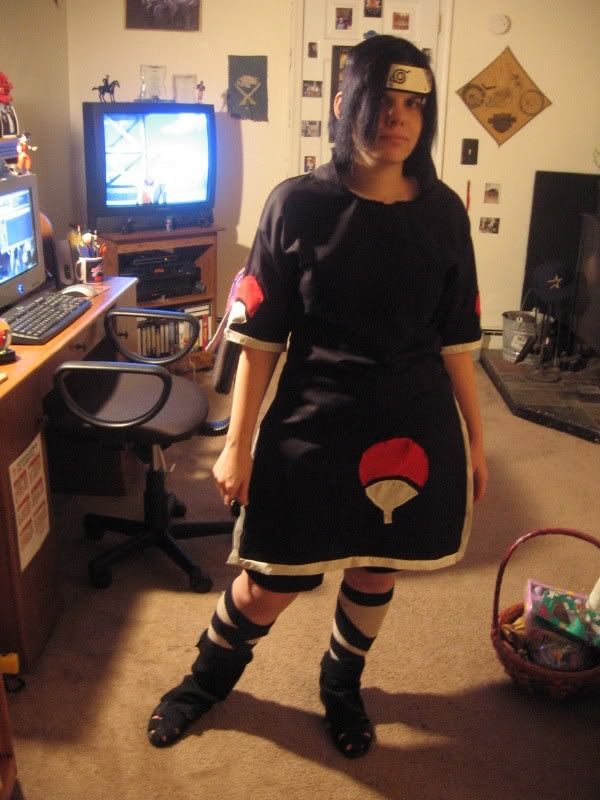 Symbols are on!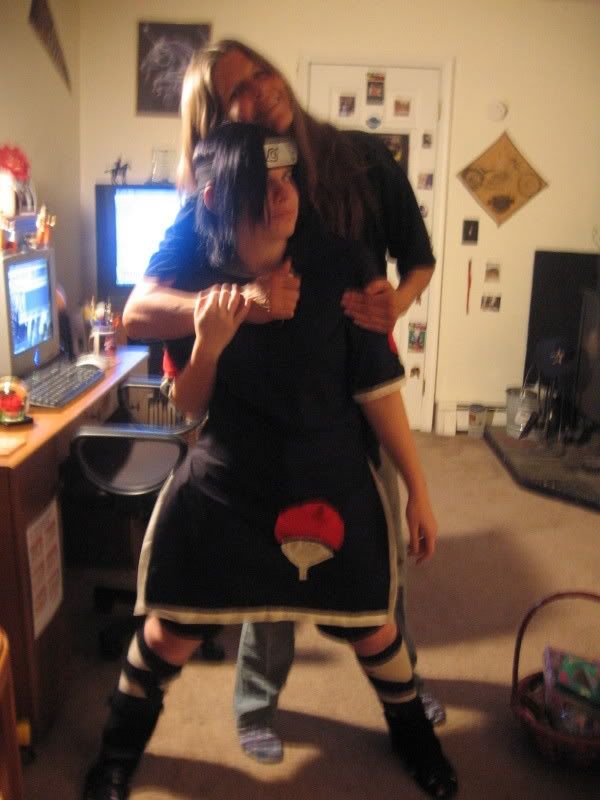 Mom~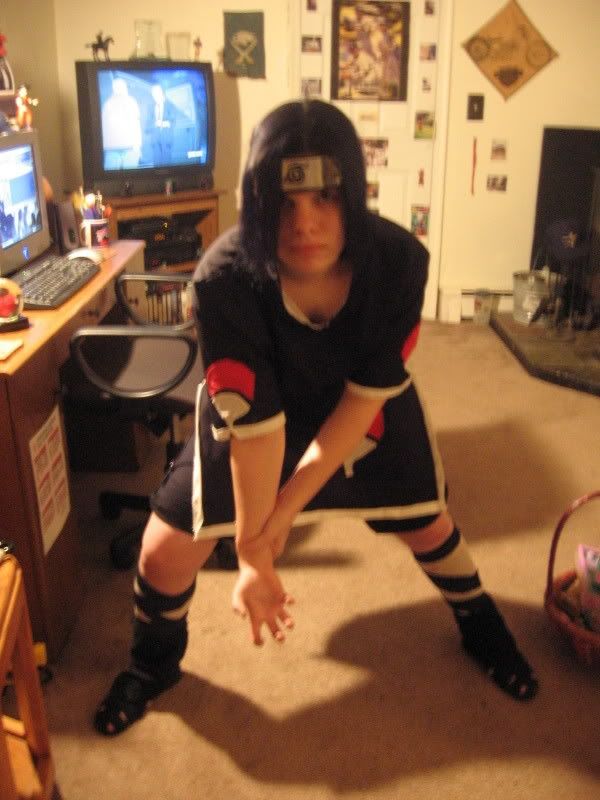 I retook this shot numerous times. Samantha would NOT cooperate. Making me laugh then this then that. ~__~;;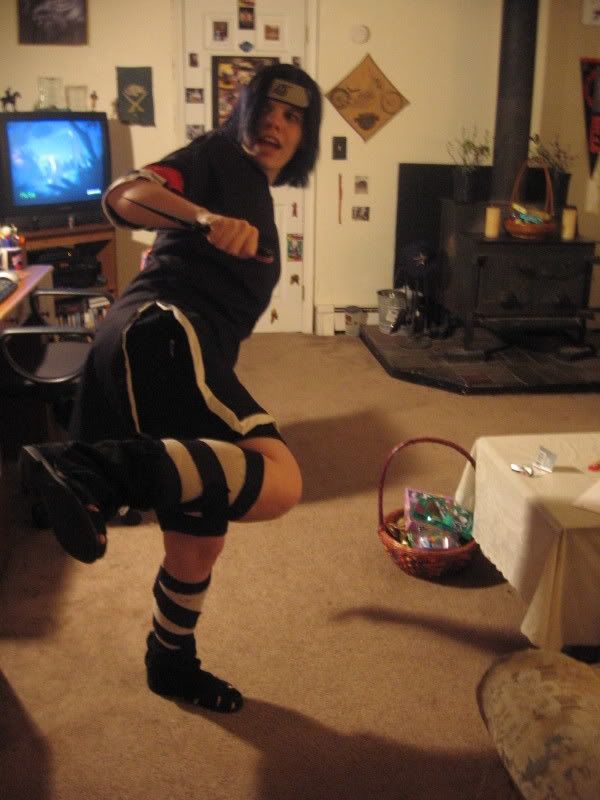 Kicking you to the curb!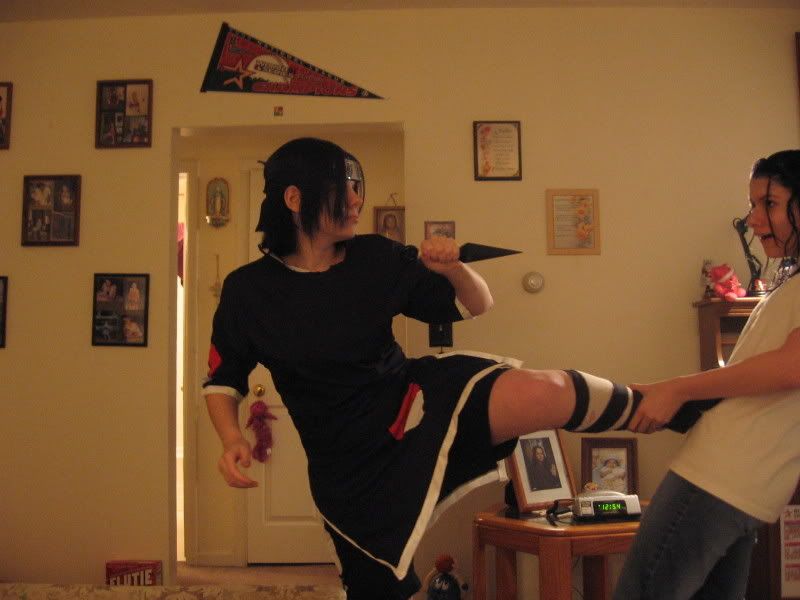 Wibble wobble attacking sister.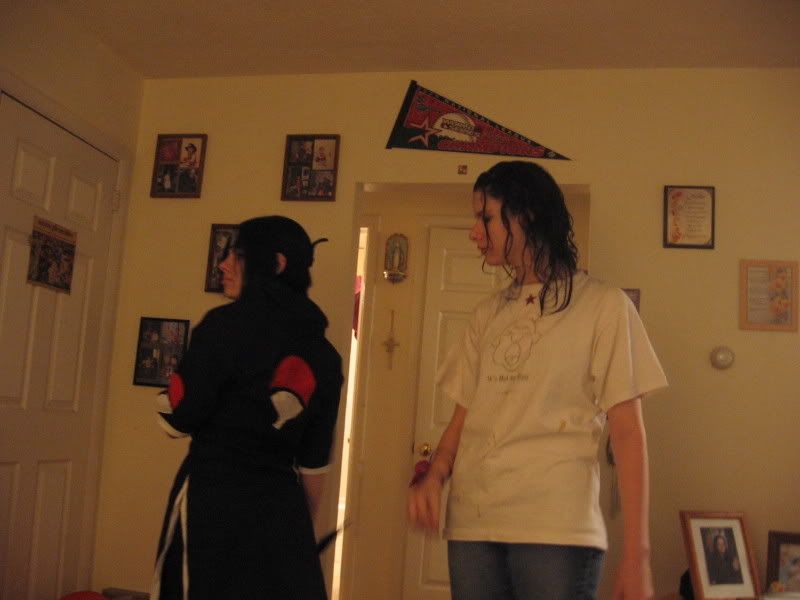 The image was to show the back of the outfit. But, Samantha kept getting close. So. Yeah. Yes, she's like... 7 inches taller than me.





Nick's taller too...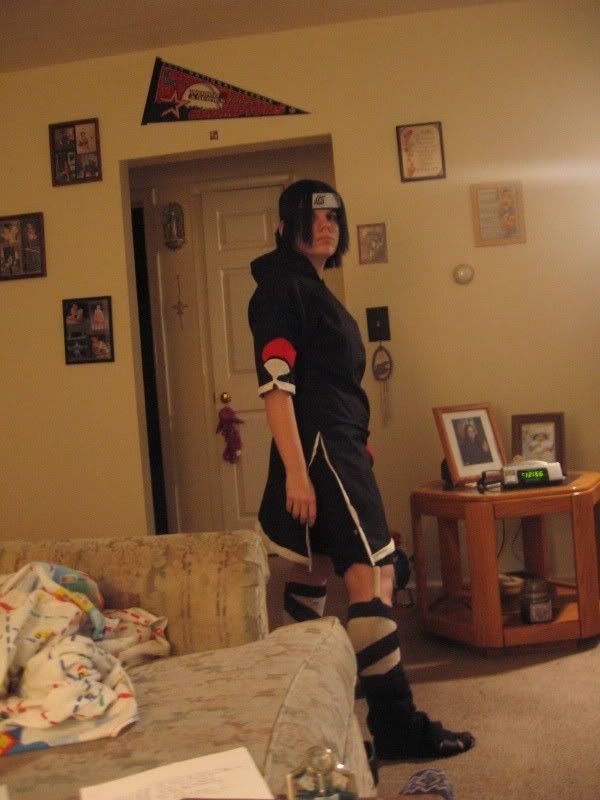 Try me.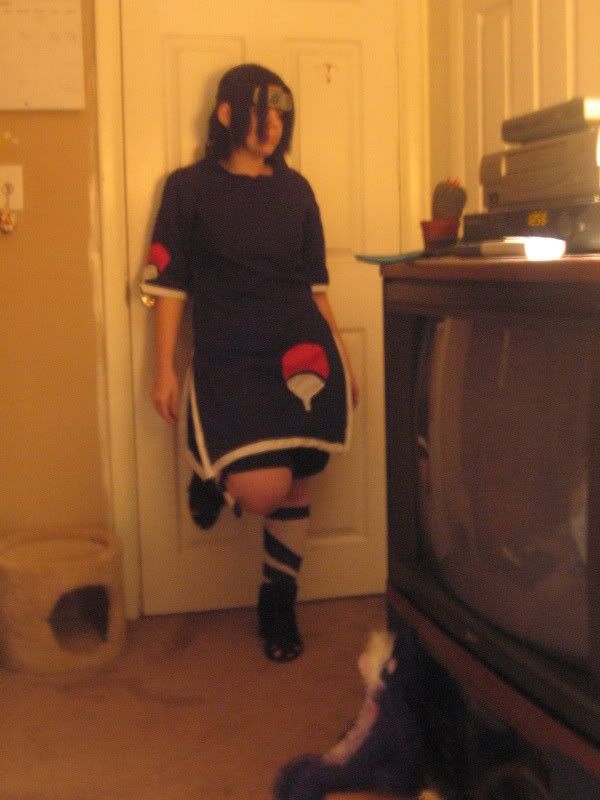 Door shot 01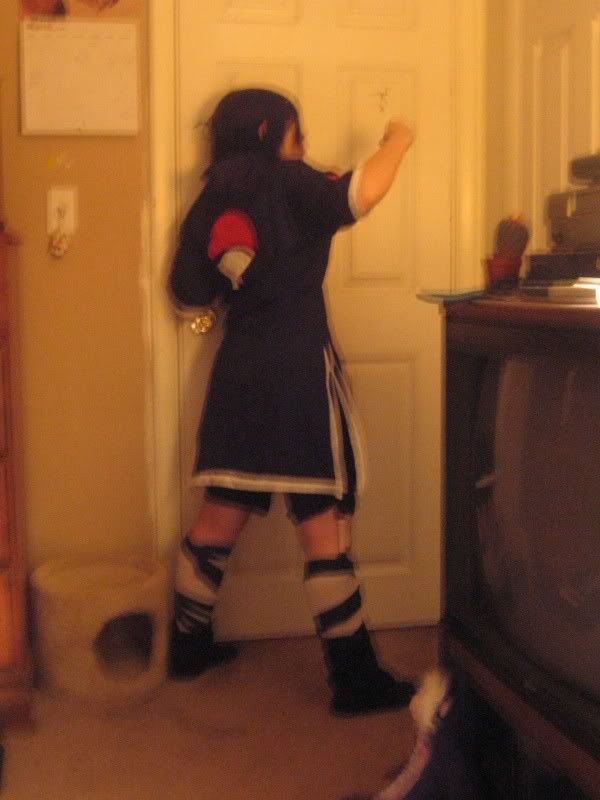 Door shot 02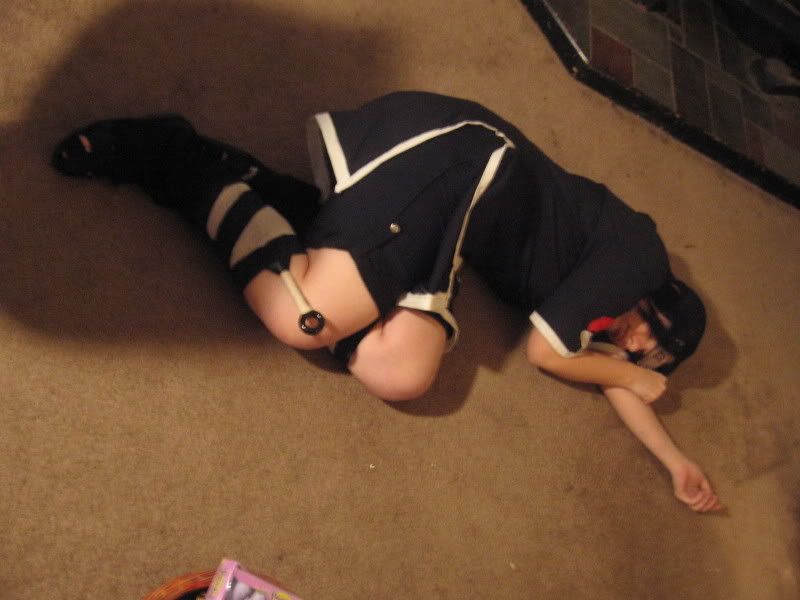 Sasuke's down too.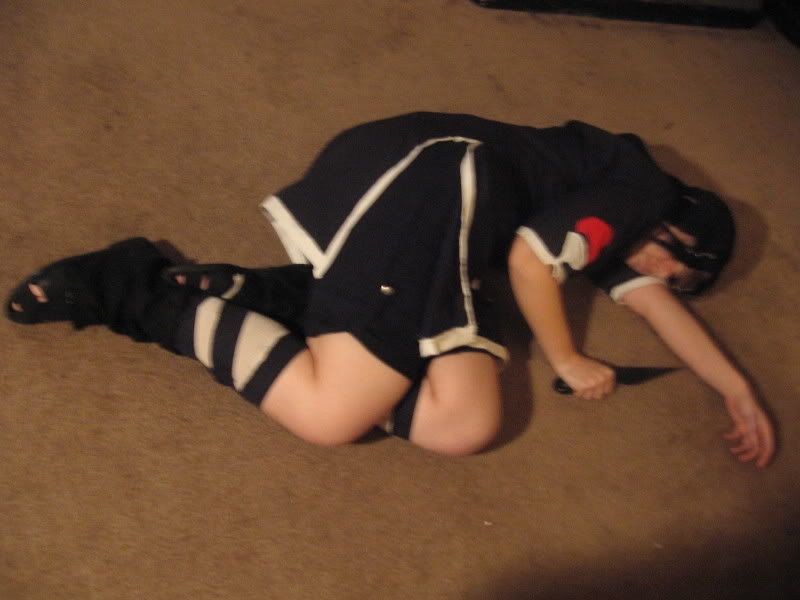 Not without a fight.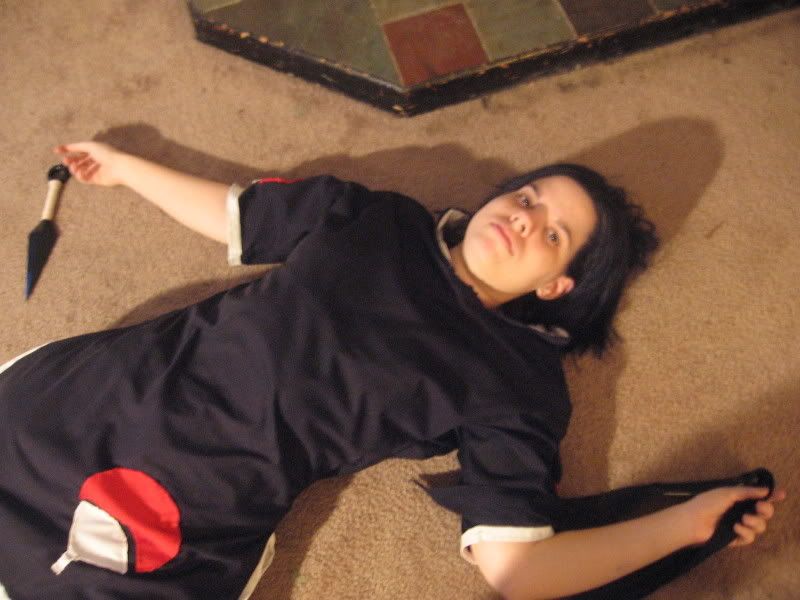 Losing.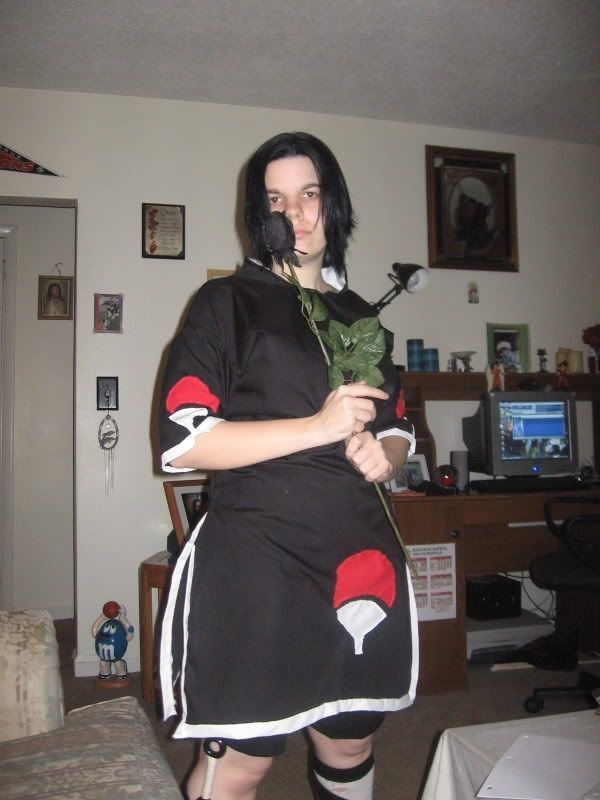 Stupid Rose shot that wouldn't work.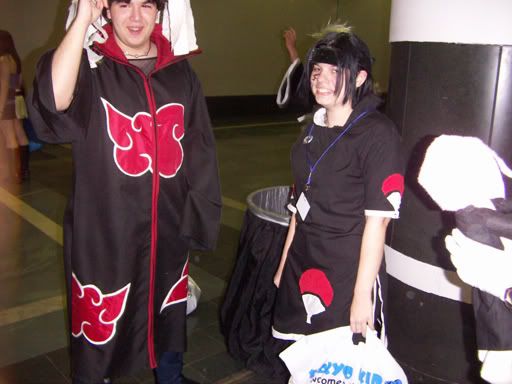 The ONLY shot of me AT the con in this cosplay. That saddens me greatly. There was one shot taking with Sasuke and Itachi -- the one that DIDN'T take; which was outside in the dark, but I've taken picture sin the dark before with similar camera's, but *sighs* And then one by a girl dressed up in a yellow kit-kat cosplay. So... yeah ;_;